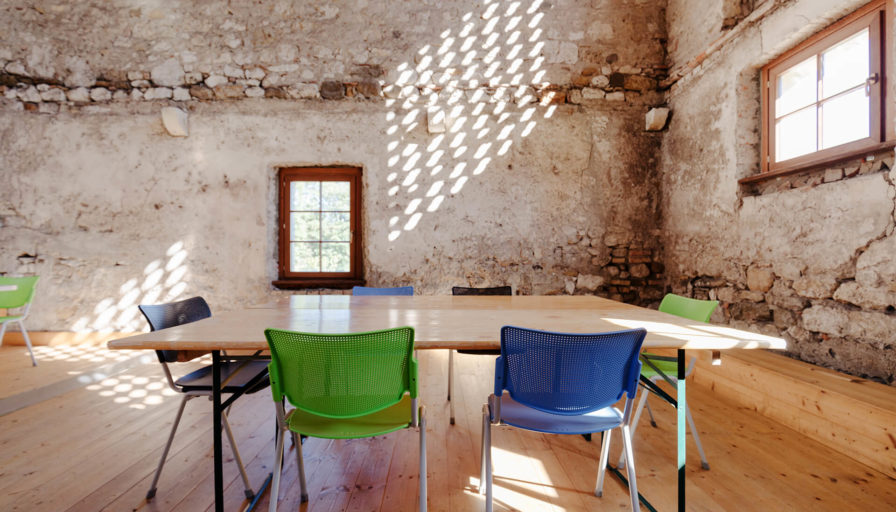 Offer valid for groups of 10 people or more:
With 10 paying guests, the 11th guest eats and sleeps for free.
The offer is valid for stays until August 31st 2021, but reservations must be booked by August 13th 2021.
During your stay at the Lucia De Conz Foundation, cultural visits and outdoor excursions can be arranged for your group with teachers or qualified, expert guides.
Contact us to organize your group's holiday in the Belluno valley!